Subscribe
Join the newsletter to get the latest updates.
🎟️
Sign up above for free access to this article.
The "verified fan" concert ticket presale for pop sensation Olivia Rodrigo's upcoming Guts Tour is today, and, yet again, it's worth remembering that Ticketmaster stacks the deck heavily in favor of ticket scalpers, regardless of what the company says.
I've written about Ticketmaster and ticket scalping for more than a decade, and have covered various fiascos for fans, including the Taylor Swift Eras Tour, the recent Blink-182 tour, and the Cure tour. I have also reported on anti-scalping strategies implemented by Ticketmaster that, in practice, benefit scalpers. The main reason scalpers continue to get tickets and fans continue to be upset is because ticket scalpers are professional ticket buyers, who in many cases have navigated Ticketmaster's buying process every day for years. The average music fan, meanwhile, might try to buy tickets a couple times a year at most, and doesn't spend their days thinking of ways to optimize the ticket buying process.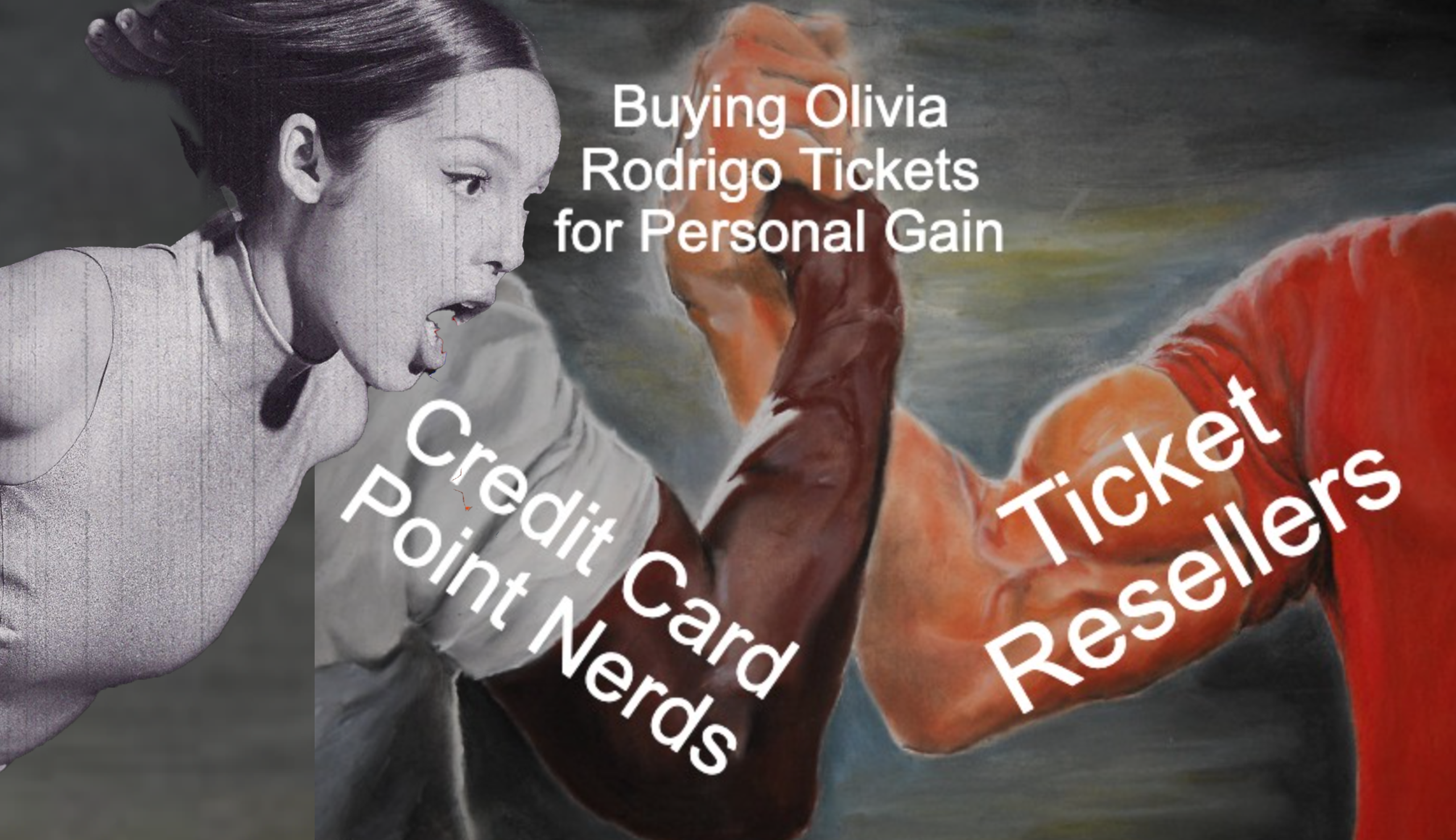 This post is for paid members only
Become a paid member for unlimited ad-free access to articles, bonus podcast content, and more.
Sign up for free access to this post
Free members get access to posts like this one along with an email round-up of our week's stories.
Subscribe