404 Media is a journalist-founded digital media company exploring the ways technology is shaping–and is shaped by–our world.
We're focused on investigative reports, longform features, blogs, and scoops about topics including: hacking, cybersecurity, cybercrime, sex, artificial intelligence, consumer rights, surveillance, privacy, and the democratization of the internet.
Read more about us and our mission here.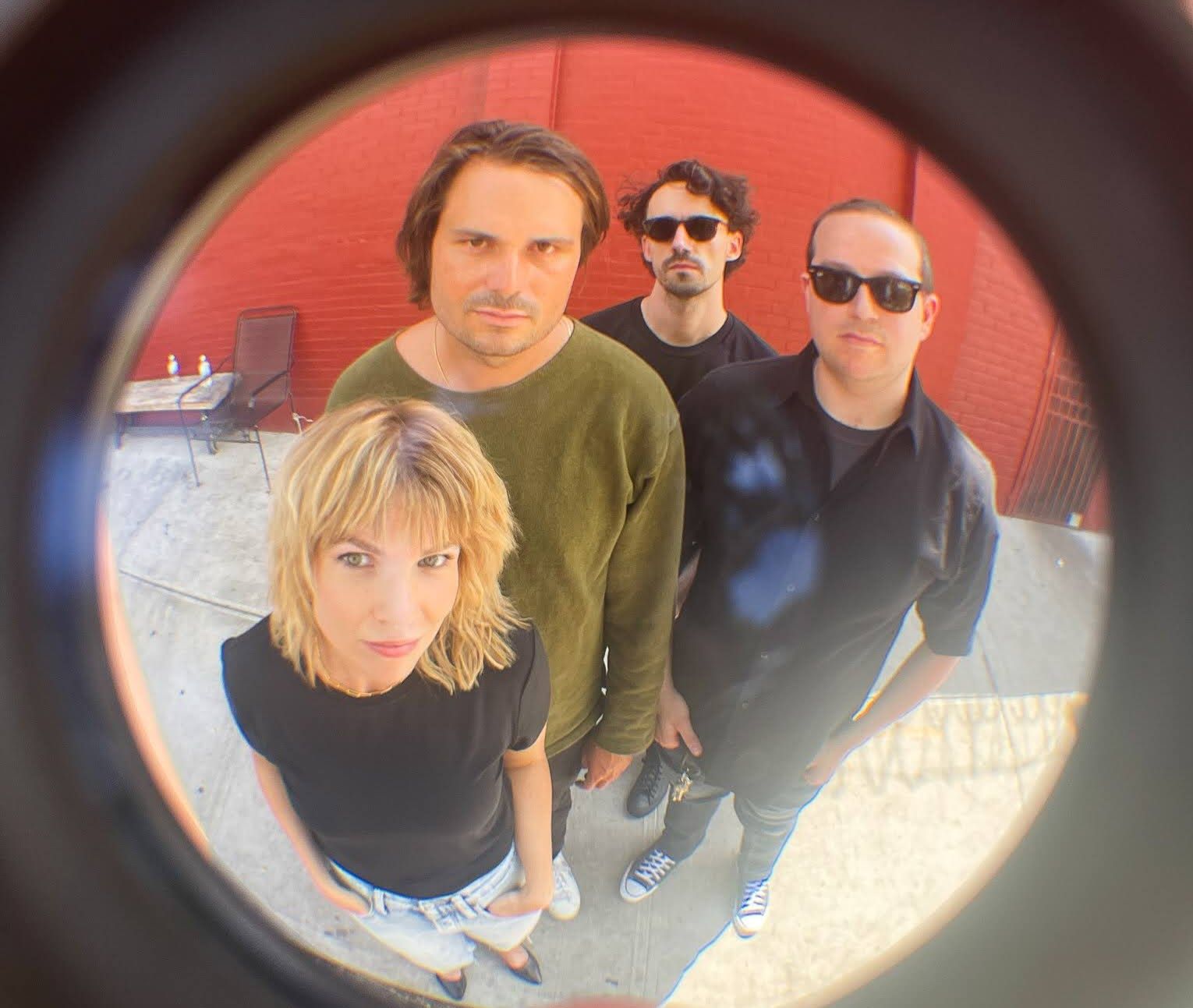 About the founders
Jason Koebler was the editor-in-chief of Motherboard for six years, where he was responsible for the editorial, creative, and commercial vision and execution of the brand. Jason has written and edited award-winning work; created, produced, and hosted shortform and longform documentaries and podcasts, and has covered everything from right to repair to the ticket scalping industry. Before that, he was a staff writer at Motherboard for four years. Email him: jason@404media.co. Or Signal: +1 202 505 1702
Sam Cole is writing from the farthest reaches of the internet. What happens online can have a seismic shift on our offline lives, and she believes that the adult industry, fandoms, and niche virtual cultures deserve as much serious inquiry and attention as Alphabet or Meta. In 2017, Sam was the first journalist to uncover deepfakes. With compassion and accuracy, she's carefully guarded the identities of sources who risked it all to change how the biggest platforms in the world moderate sexual abuse material and brought harmful legislation to light. Email her: sam@404media.co. Or Signal: +1 646 926 1726
Joseph Cox is focused on generating impact. His investigations have triggered hundreds of millions of dollars worth of fines against major telecoms; shut down data brokers; stopped companies selling location data linked to abortion clinics; pushed lawmakers to write new privacy legislation; and touched the world of technology, crime, and surveillance in countless other ways. Email him: joseph@404media.co. Or Signal: +44 20 8133 5190
Emanuel Maiberg has spent the better part of a decade leading the most dynamic team in the news business, breaking massive stories that were picked up by the biggest publishers in the world and changing the way we talk about technology. He's interested in little known communities and processes that shape technology, troublemakers, and petty beefs. Email him: emanuel@404media.co. Or Signal: +1 609 678 3204‬