Content warning: This post contains tastefully redacted images of Goatse.
The creator of a free word game has unveiled a beautiful new antipiracy measure to prevent spammy websites from running his game on their sites: Goatse.
Sqword is a game created by web developer Josh C. Simmons and his friends last year. The game asks users to place individual, predetermined letters onto a 5x5 square grid in an attempt to make as many words as possible. The game resets every day, creating a new "deck" of letters to play with. Goatse, on the other hand, is not a game. It is a legendary shock image of a man wearing a wedding ring and stretching his rectum very wide.
Simmons wrote in a blog post that the game, which is free to play on the Sqword domain, has picked up "a steady group of daily active users over the past six months or so despite not doing any real advertising." Because of this success, a variety of websites have taken the code for Sqword and have embedded it on their own websites, then overlaid it with tons of popup ads.
"This made me angrier than it should have—not because Sqword is a cash cow—we don't run ads on the site and don't make money from it, it's just for fun—but because it was a passion project with friends, something pure and intentionally free to play WITHOUT ads," he wrote.
So Simmons altered the code of Sqword to display Goatse if it is embedded as an iFrame, rather than show the game itself. Here's what that looks like:
"Let this be a lesson to you: If you are using an iFrame to display a site that isn't yours, even for legitimate purposes, you have no control over that content—it can change at any time," he wrote. "One day instead of looking into an iFrame, you might be looking at an entirely different kind of portal."
Simmons wrote that Goatse is now live on at least eight different game aggregator sites. When trying to load Sqword on sites like "Wordle 2," Goatse does indeed load instead of the game. Simmons has added the words "I steal other people's code because I'm a total hack," to the image. Simmons is underselling it. I was able to find live Goatse on 12 different websites before I stopped clicking.
Here is a brief gallery of what I was able to find if you are so inclined: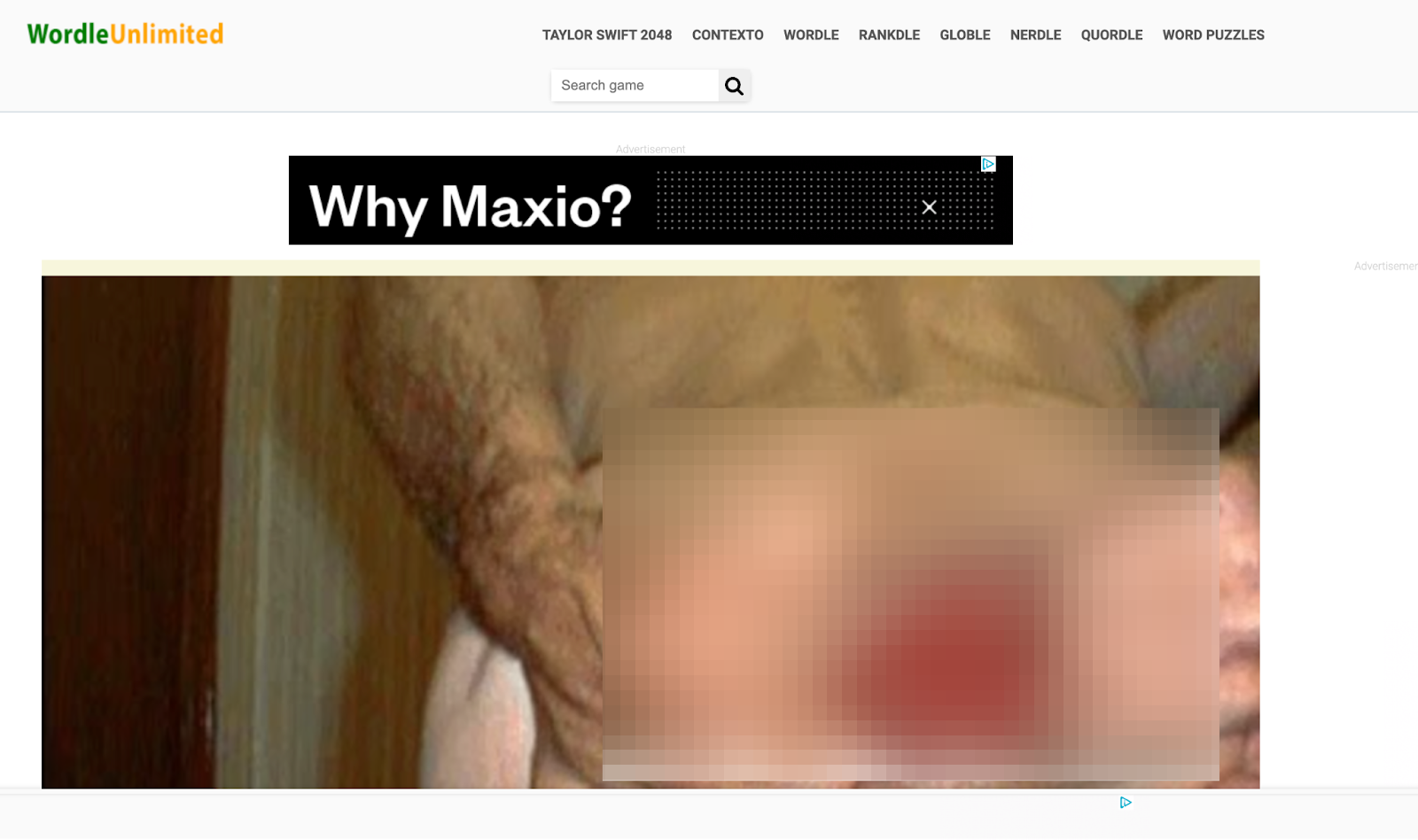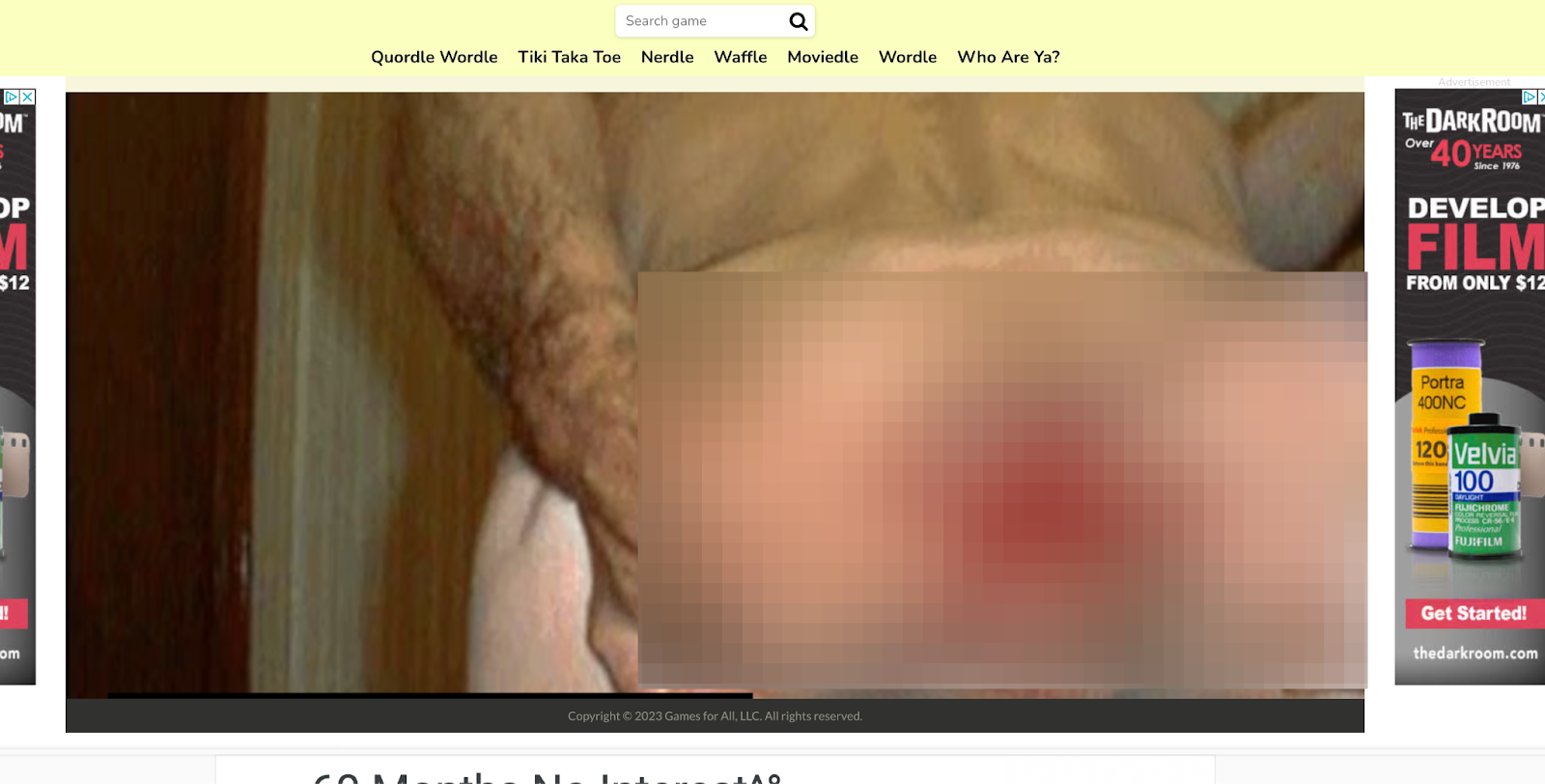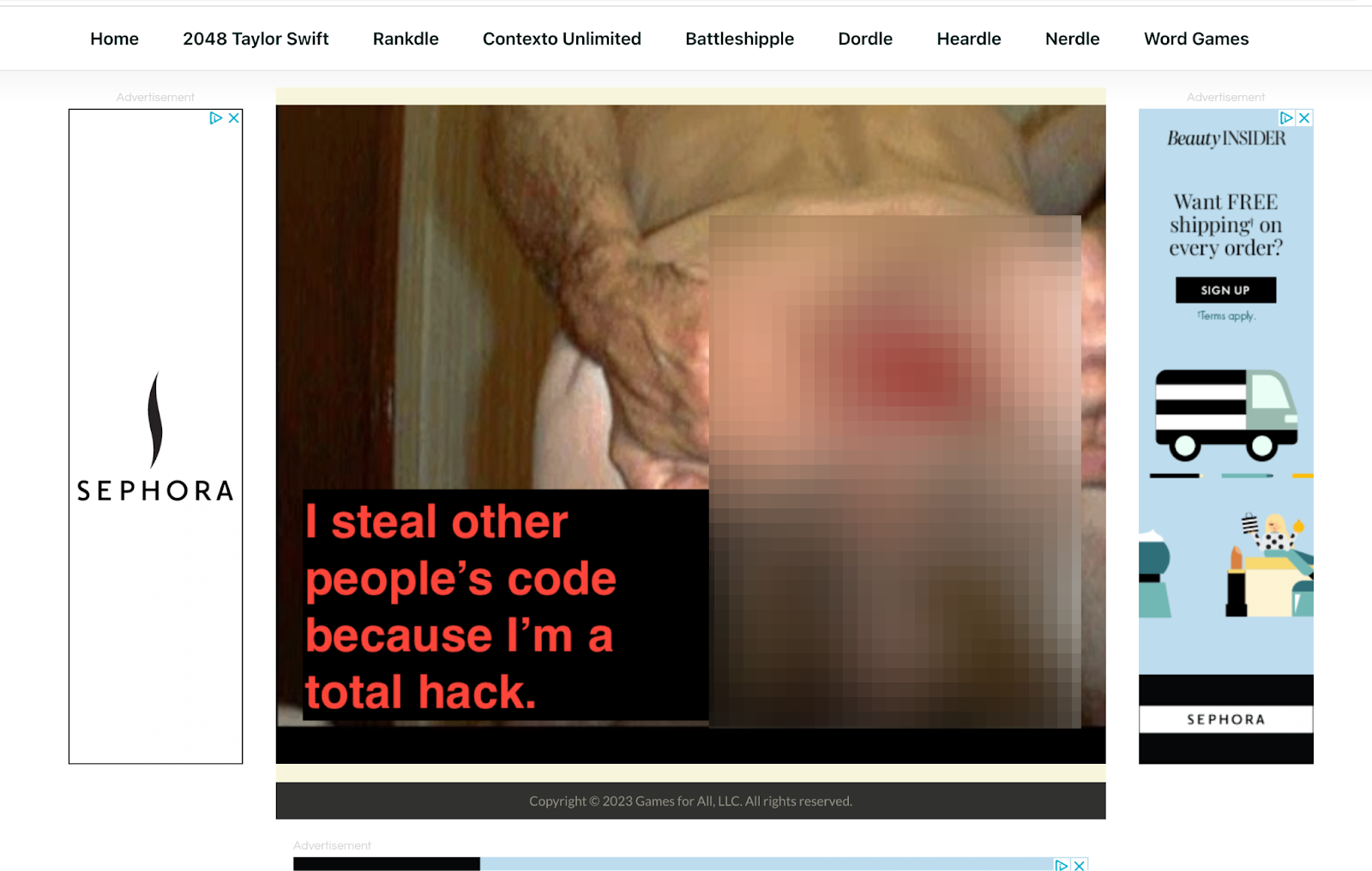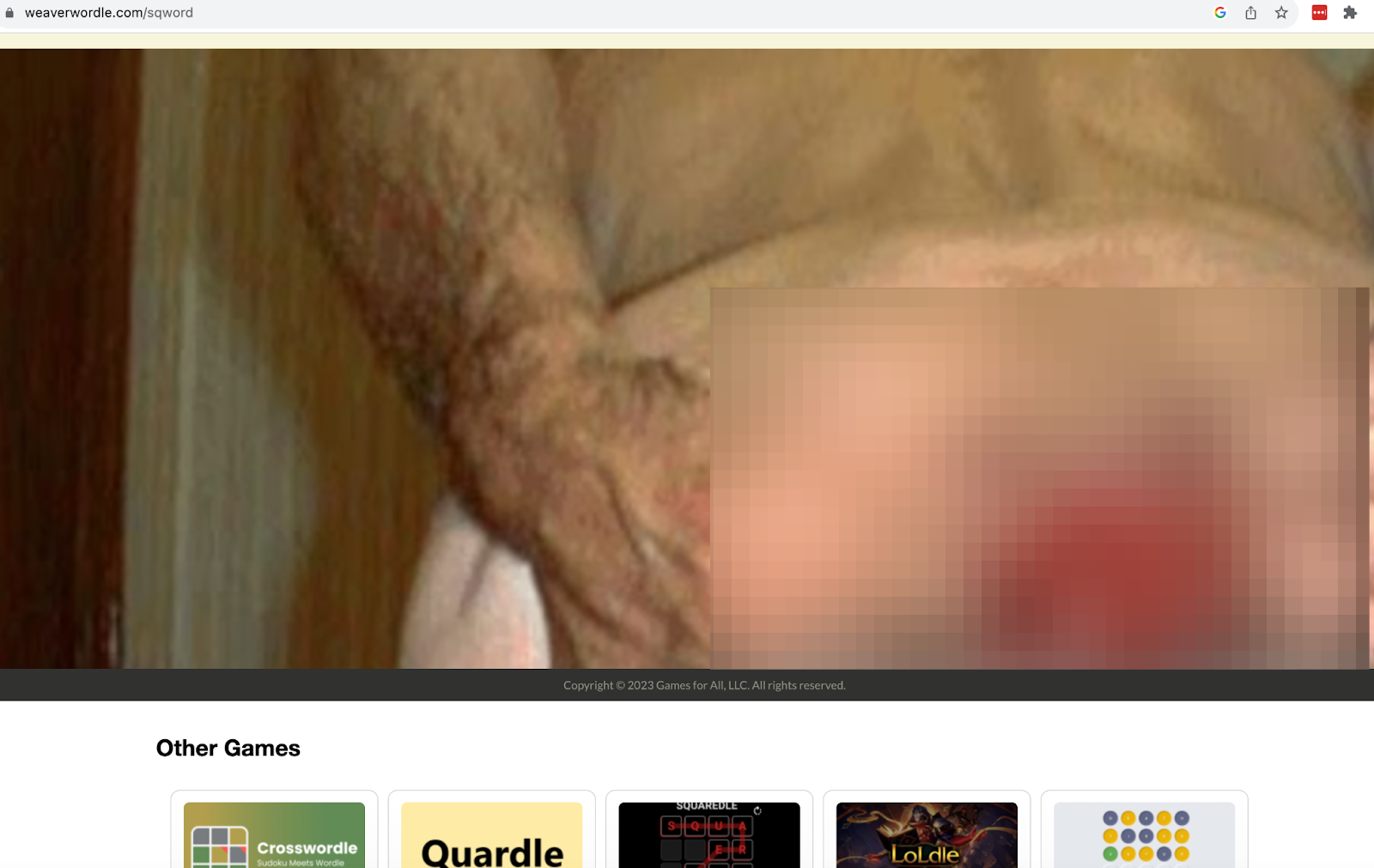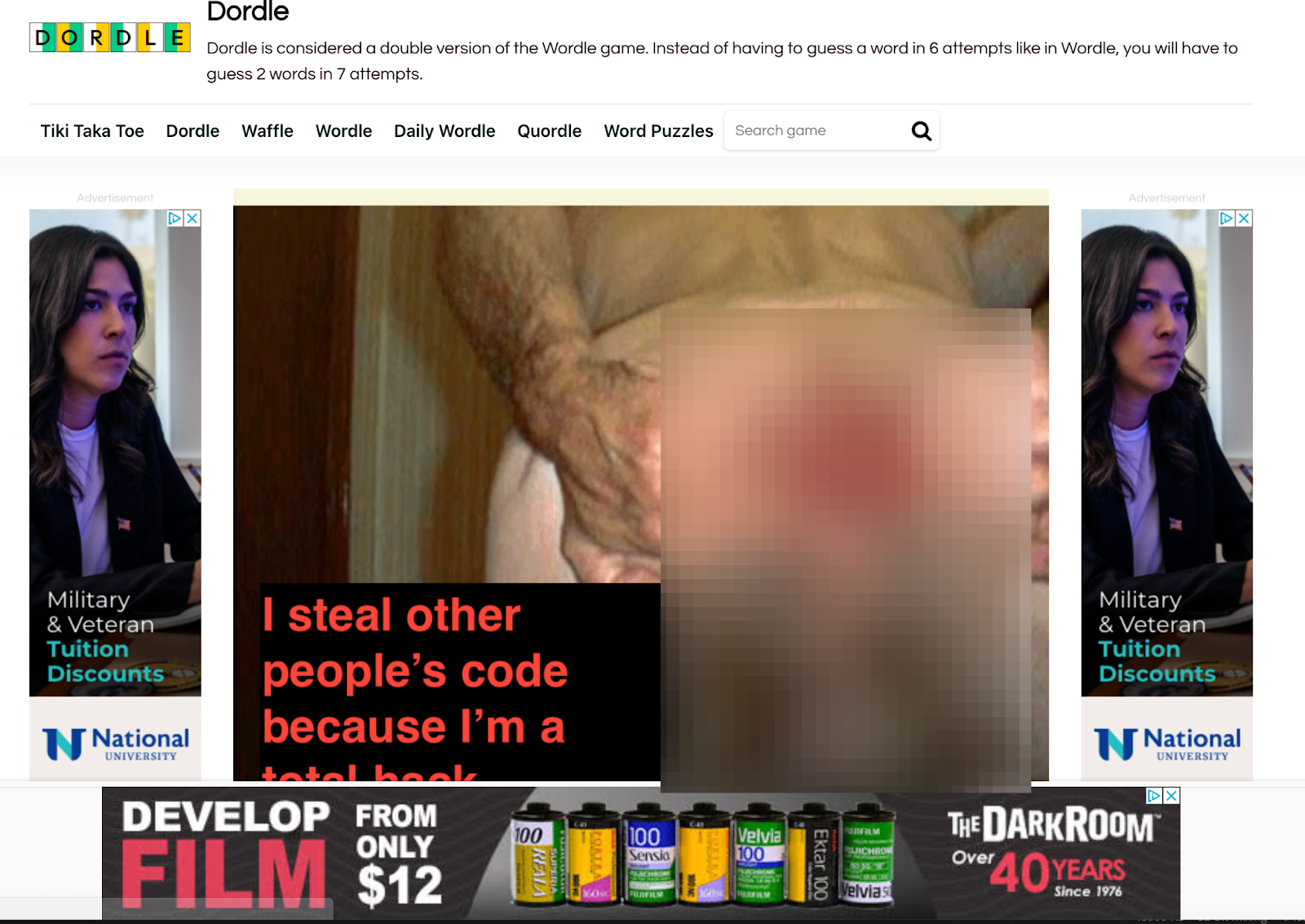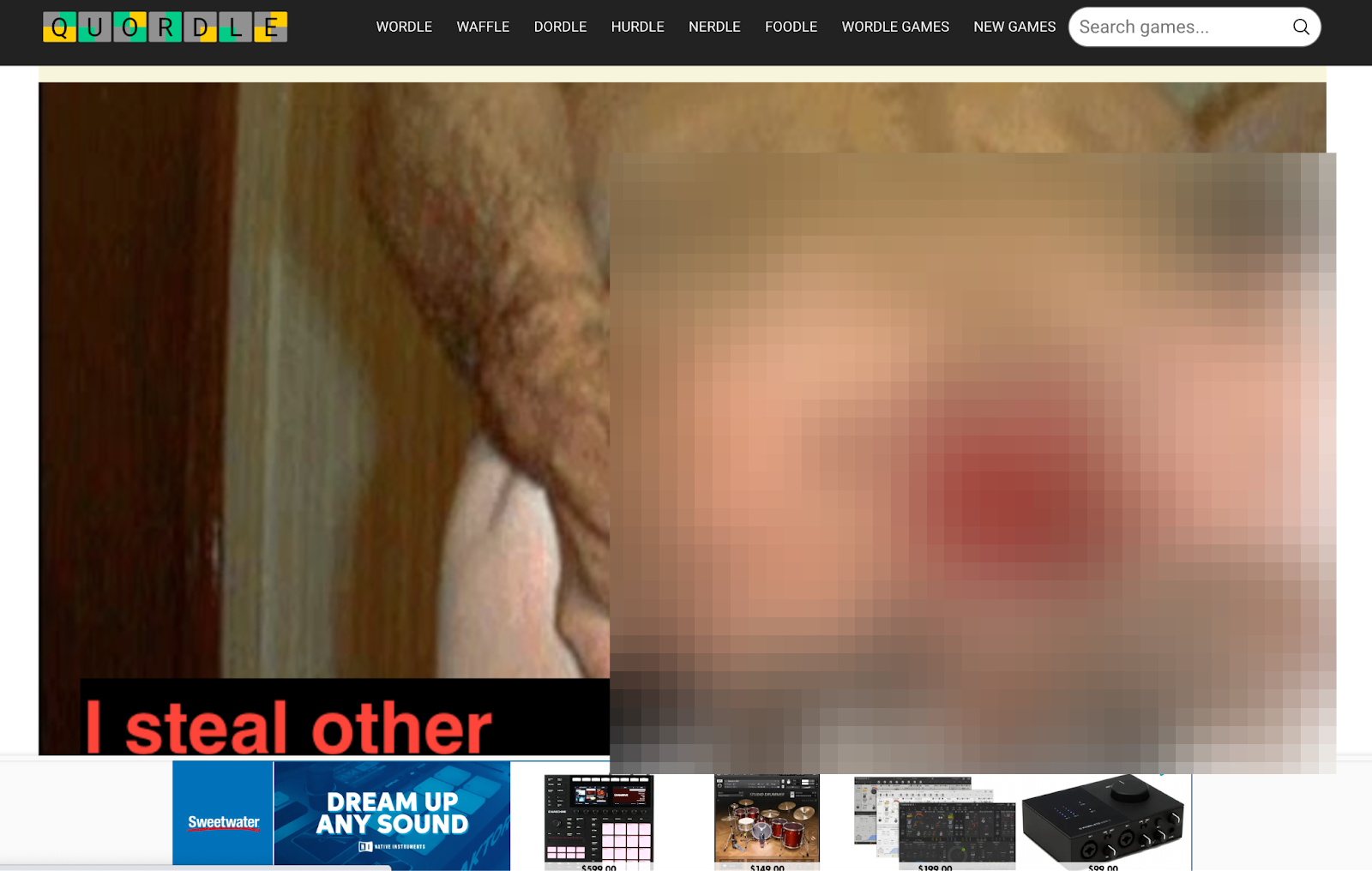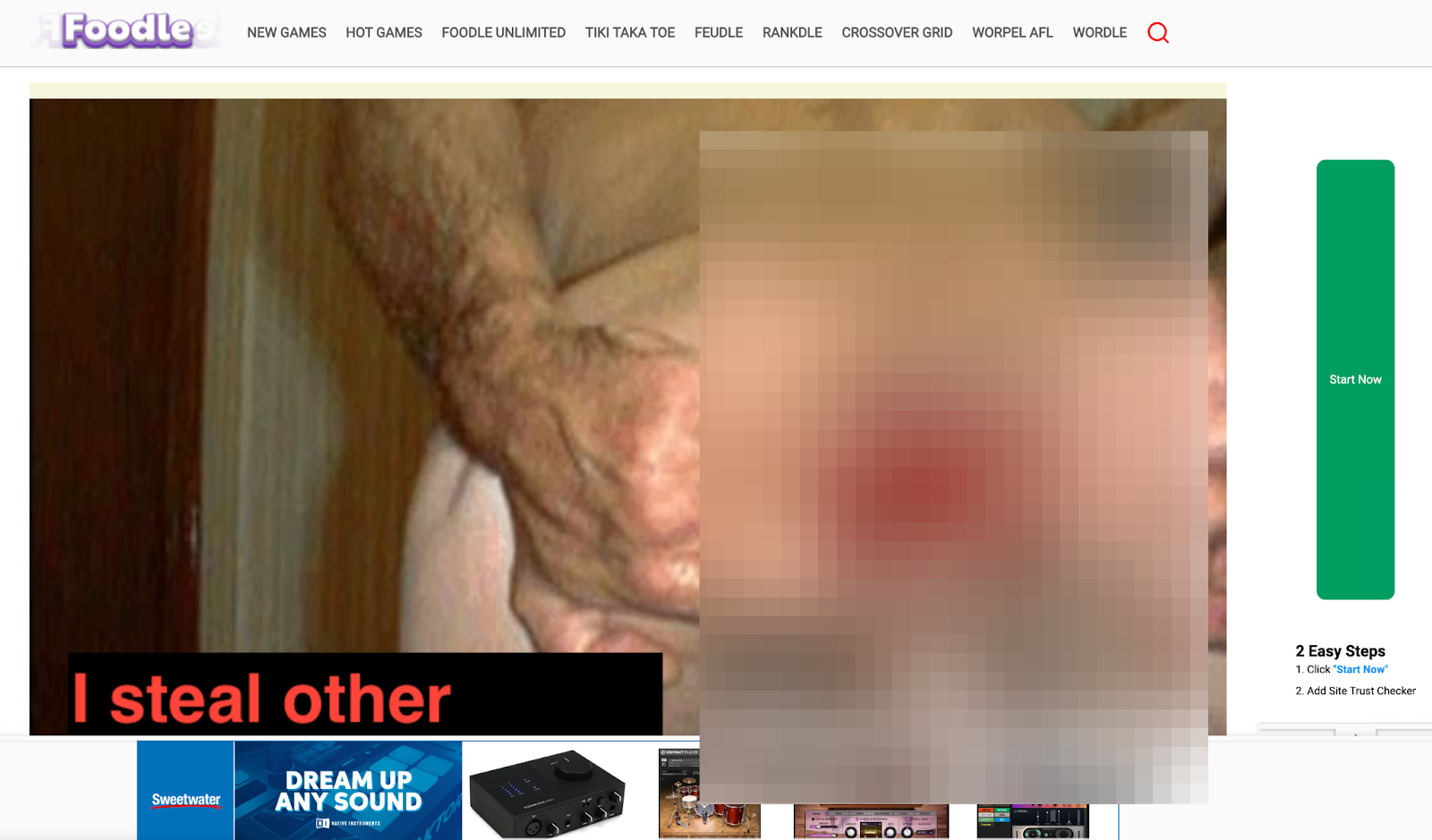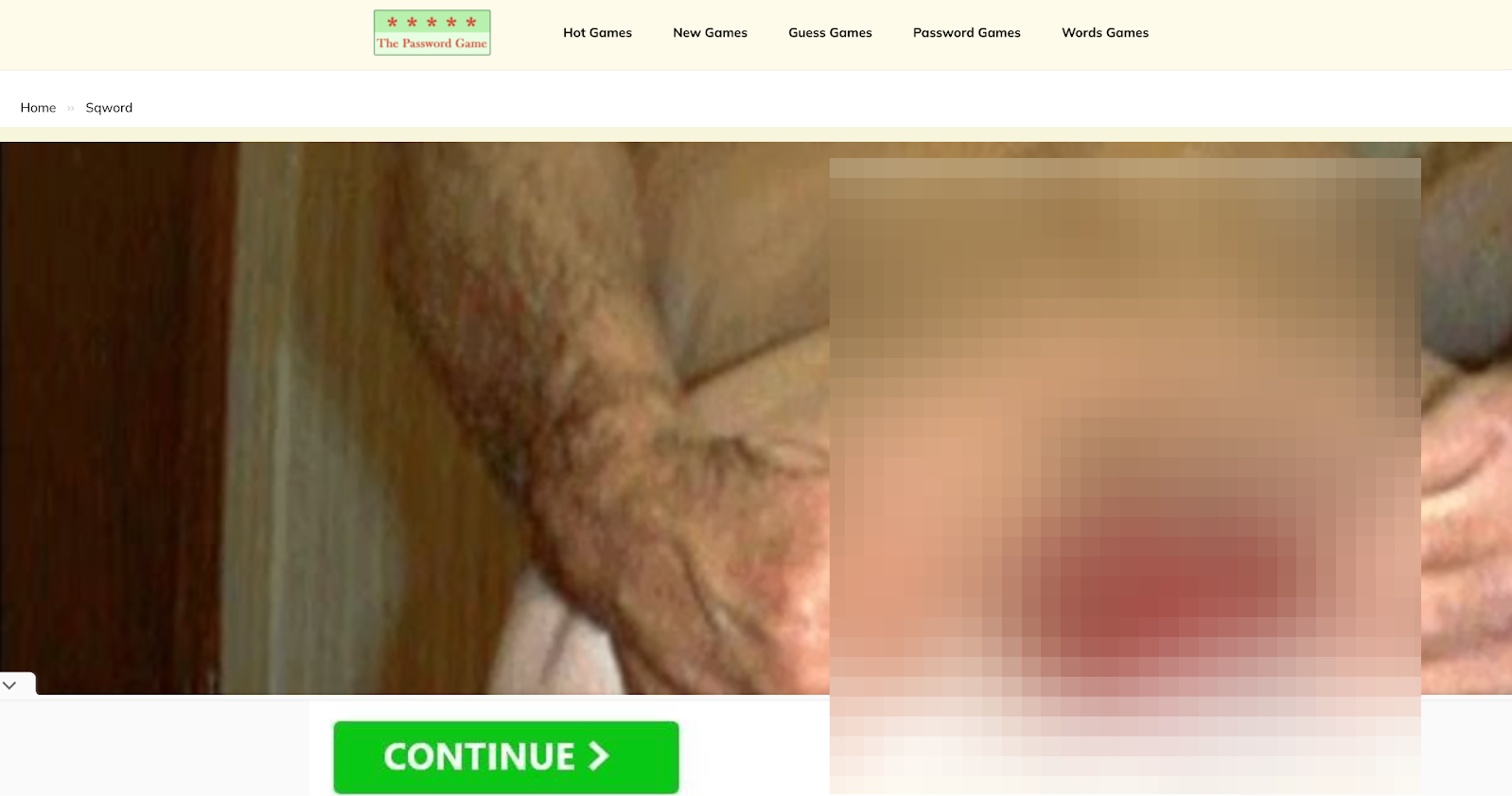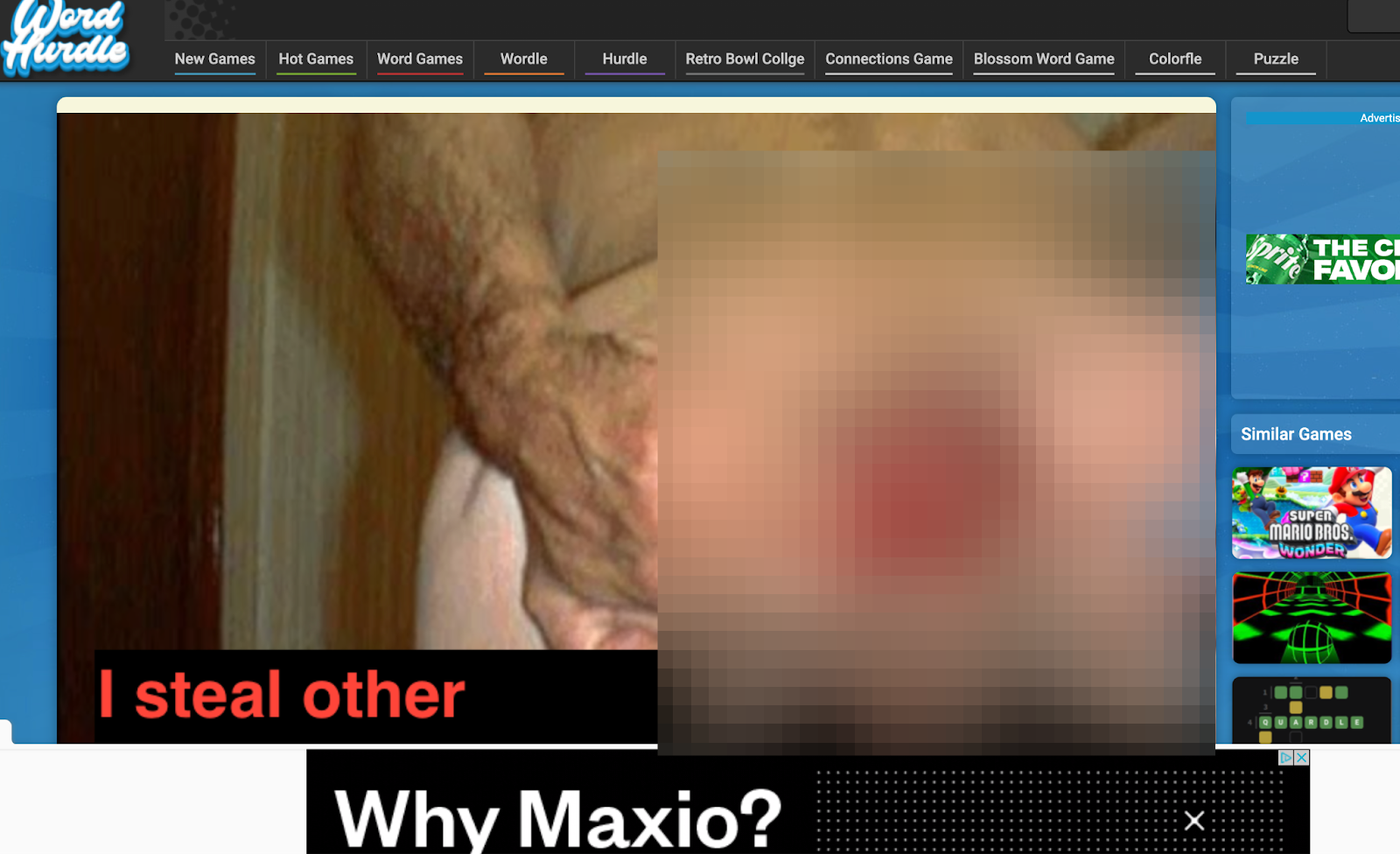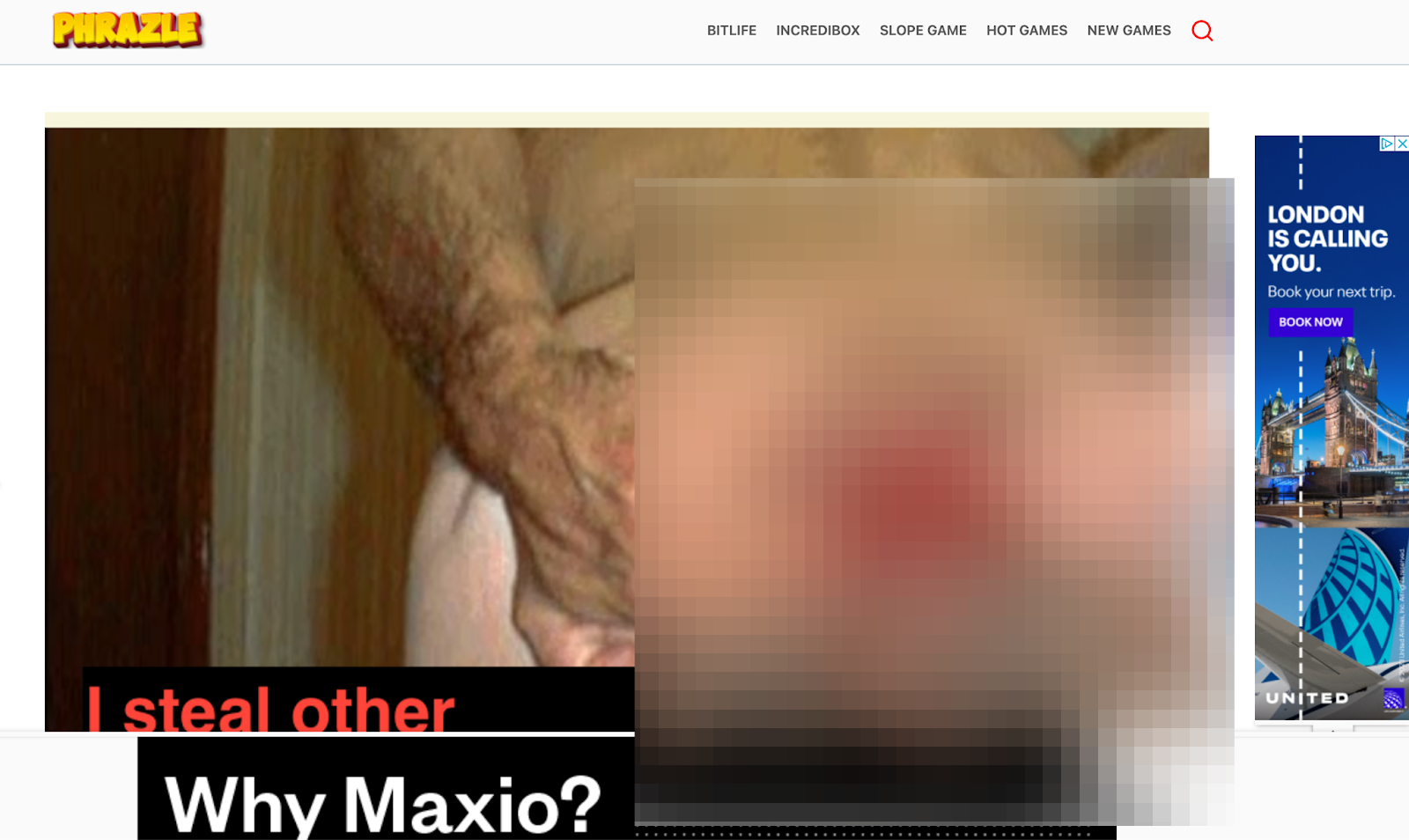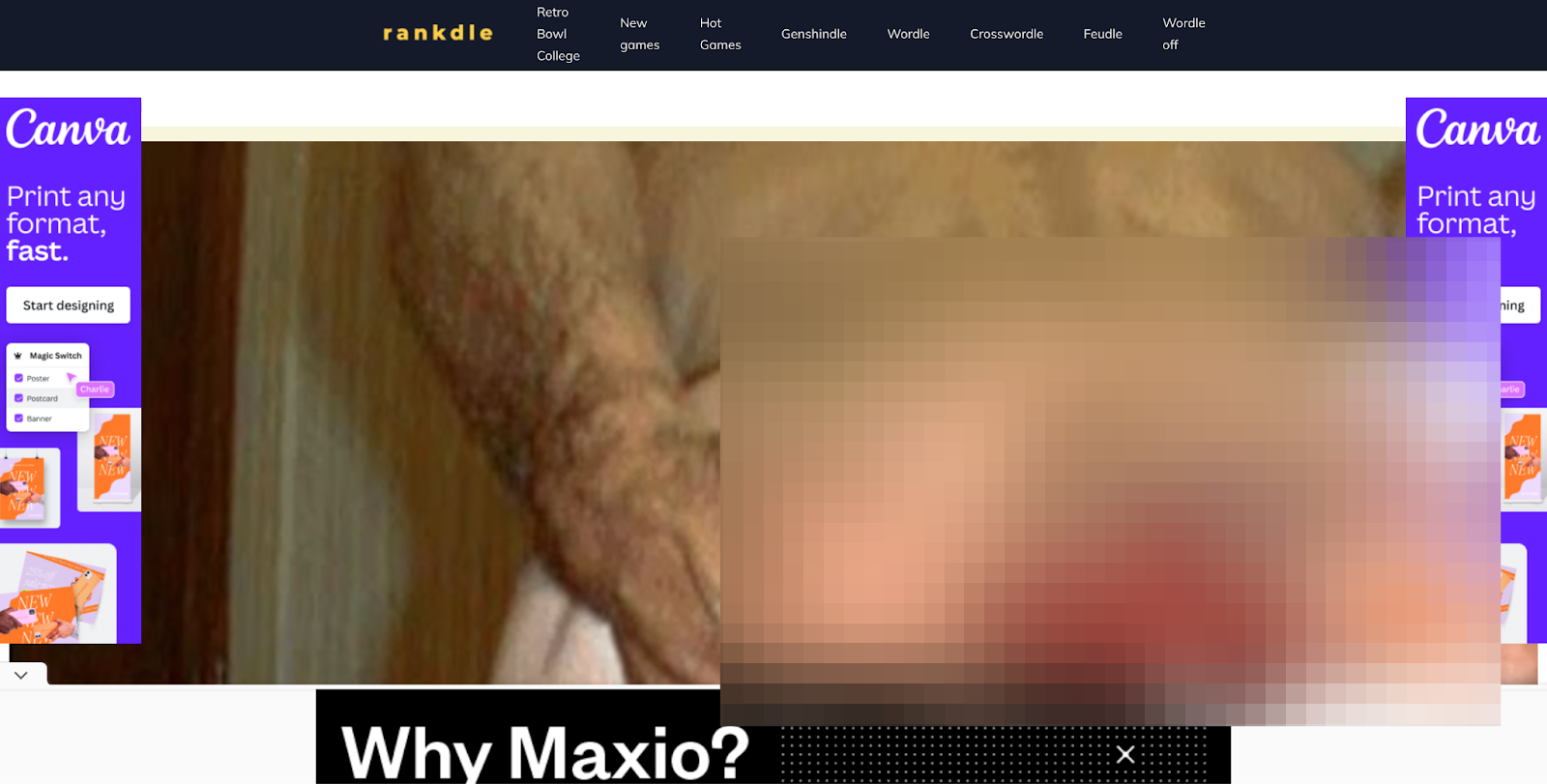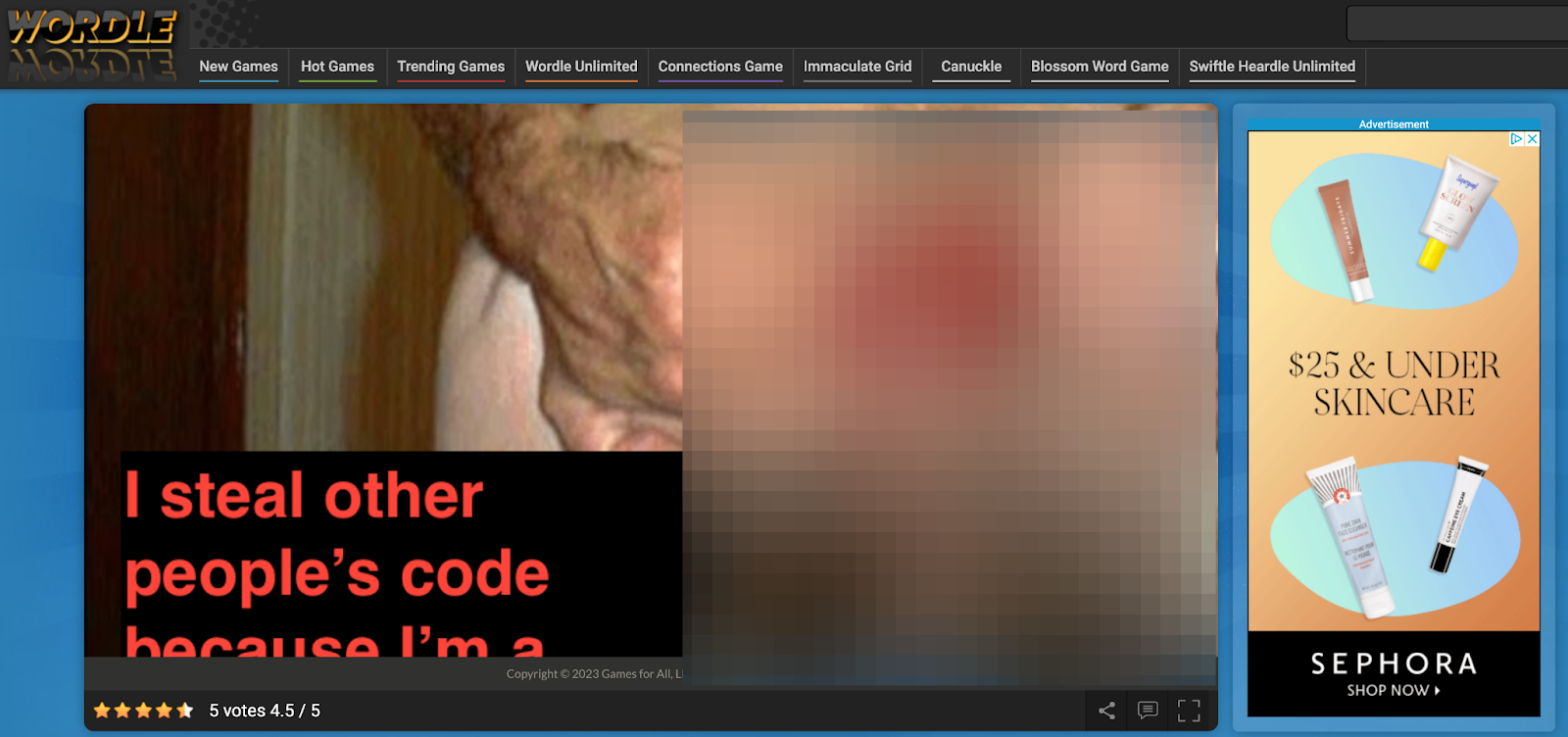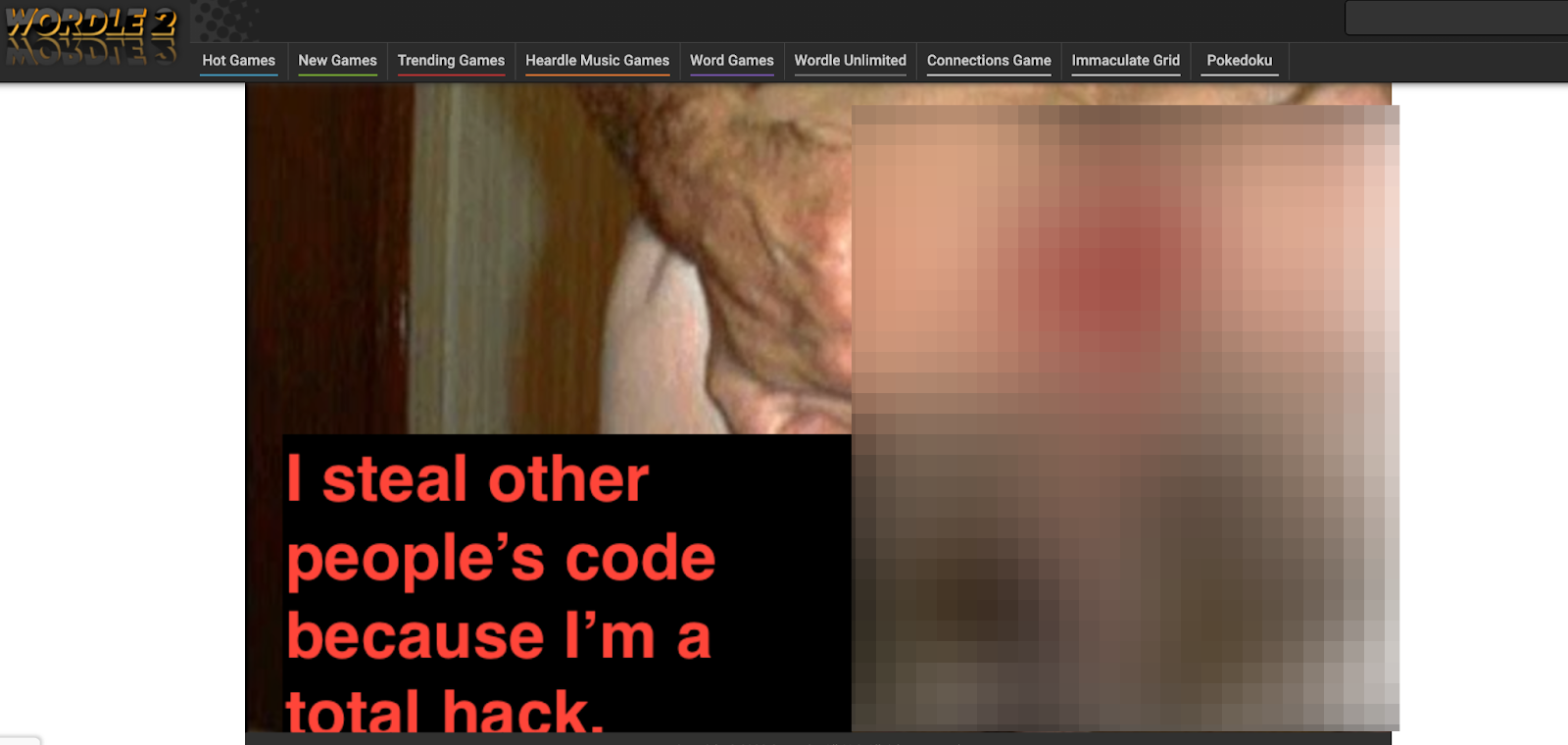 I am not much of a word games guy, but found Sqword to be pretty fun. Check it out over on its rightful website.