The company that owns Pornhub reached an agreement with the United States Attorney's Office, resolving a 30-month federal investigation into its role in the Girls Do Porn sex trafficking case.
Aylo, formerly Mindgeek, has been accused in multiple civil lawsuits — some of them ongoing — of knowingly hosting videos that depict abuse. Pornhub was also used by the Girls Do Porn operators, who uploaded these videos to platform after promising the victims the videos would never be seen in the United States. Girls Do Porn's operators have been charged with federal counts of sex trafficking.
"The Government did not find that Aylo or its affiliates violated any federal criminal laws prohibiting sex trafficking or the sexual exploitation of minors, including child pornography," Aylo said in a statement on Friday. "Based on its extensive review, the United States Attorney's Office has agreed that it will not bring any such charges against Aylo or its related companies, provided the agreement is accepted by the Court."
Aylo said that it would enter into a deferred prosecution agreement with the FBI: The company didn't plead guilty to any crime, and the FBI will dismiss the charges in three years, subject to court approval and Aylo's compliance with the agreement.
"Aylo deeply regrets that its platforms hosted any content produced by GDP/GDT [Girls Do Porn and Girls Do Toys]," the statement says. "While the production company provided the platforms with written documentation that purported to be consent forms signed by women who were featured in the GDP/GDT productions, and Aylo was unaware of GDP/GDT's criminal conduct, Aylo now understands that those forms were obtained by GDP/GDT through fraud and coercion."
💡
Were you a victim of Girls Do Porn and have information to share about this agreement? I would love to hear from you. Using a non-work device, you can message me securely on Signal at +1 646 926 1726. Otherwise, send me an email at sam@404media.co.
Aylo voluntarily agreed to pay individuals who were defrauded by Girls Do Porn and its affiliates, whose images were posted on Aylo's platforms.
On Thursday, the day before Aylo announced the agreement, Logic reported that the the Department of Justice was in communication with Kristy Althaus, a Girls Do Porn victim who is suing Aylo and claiming that the company intended to cause her severe emotional distress by hosting videos of her abuse. Aylo was being pursued "in connection with MindGeek's knowing and intentional engagement in monetary transactions involving the proceeds of sex trafficking by the operators of GirlsDoPorn.com and GirlsDoToys.com," the message to Althaus from the DOJ reportedly said.
A lawsuit filed by 62 women against Aylo in October alleges that Pornhub intentionally ignored repeated reports from victims in those videos. The complaint claims: "When an employee approached them about the ineffectiveness of the policies and closing these loopholes, Aylo's Chief Product Officer response was to "F*ck off. It's all good. Stop. Like, shut up."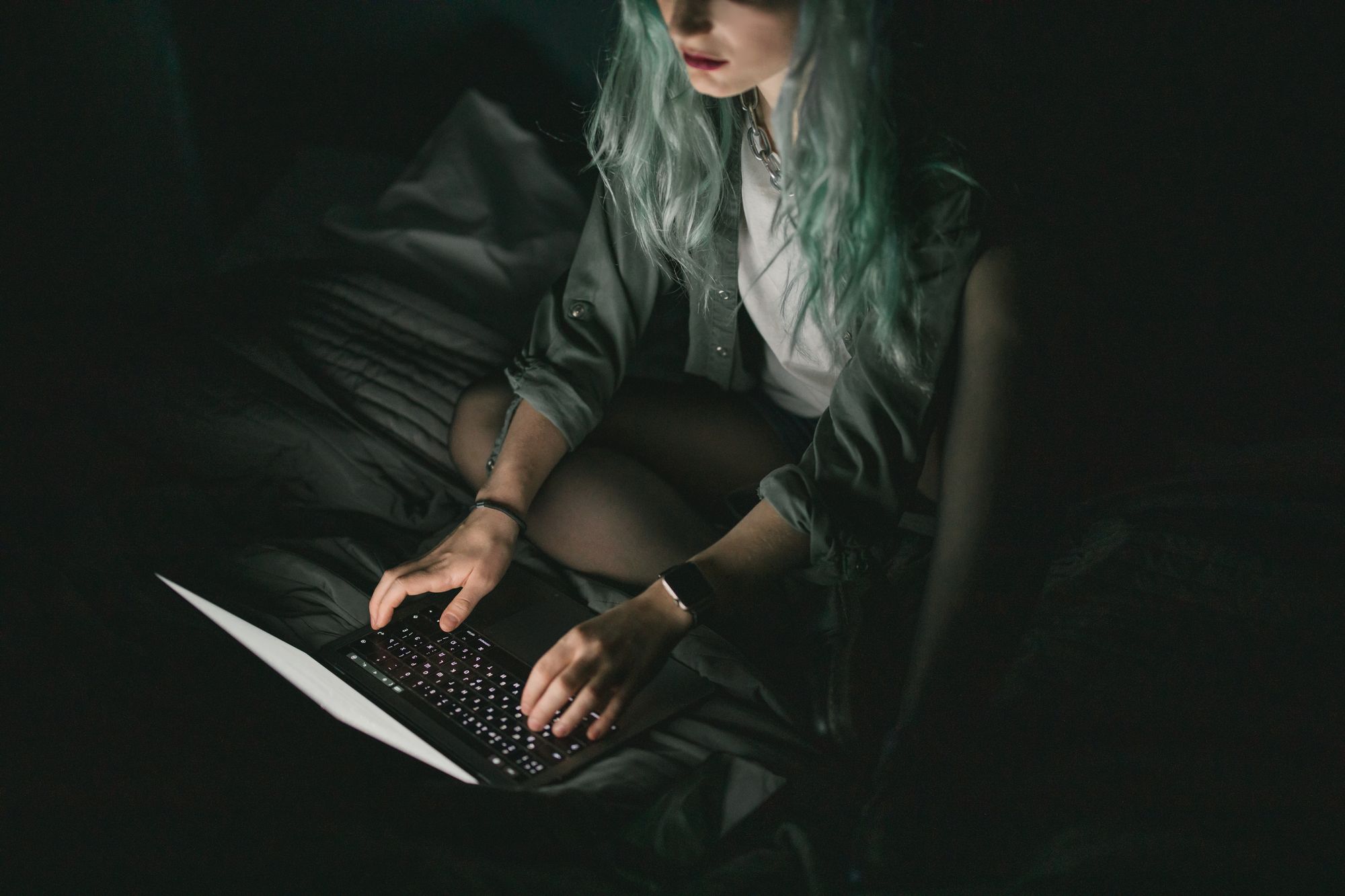 In testimonies and interviews, women targeted by Girls Do Porn recounted Pornhub's role in their abuse and re-traumatization. Girls Do Porn was a verified partner channel on Pornhub for years, during which many women reported their own Girls Do Porn videos as abusive and tried to get them taken off the site.
Pornhub kept the Girls Do Porn content and channel up throughout legal accusations from dozens of victims that they'd been coerced into appearing in the videos, which were wildly popular on the site. Throughout the civil complaints, as more and more women came forward in court, the platform used Girls Do Porn as advertising for its "premium" subscription service, and many said the tools available at the time for victims to report and remove abusive images were insufficient. Pornhub removed the channel in 2019, only after its operators were charged with federal counts of sex trafficking.
When Emanuel and I investigated Pornhub's takedown request process in 2020, with the help of several women who appeared in Girls Do Porn videos, we found that it was flawed and unreliable. After accusations of child sexual abuse material on the site and intensified pressure from anti-porn zealots, Mastercard, Visa and Discover pulled services from Pornhub and Aylo's other sites in 2020. Pornhub purged all of its unverified content from the site in 2021 and overhauled its moderation processes. Performers who used the site said that the impact on their livelihoods of major banks abandoning the network was immense; these processors still haven't returned to do business with Pornhub.