Subscribe
Join the newsletter to get the latest updates.
Yesterday, I learned a very surprising fact while surfing the net: Garth Brooks, the best-selling country music artist of all time, released a full album of new music last week. This was surprising to me because I listen to all sorts of music, and I like Garth, and I spend 10-12 hours a day on the internet, and I had not seen a single peep about this album online.
What did new Garth Brooks music sound like in 2023? Inquiring minds wanted to know, and were, unfortunately, not able to find out.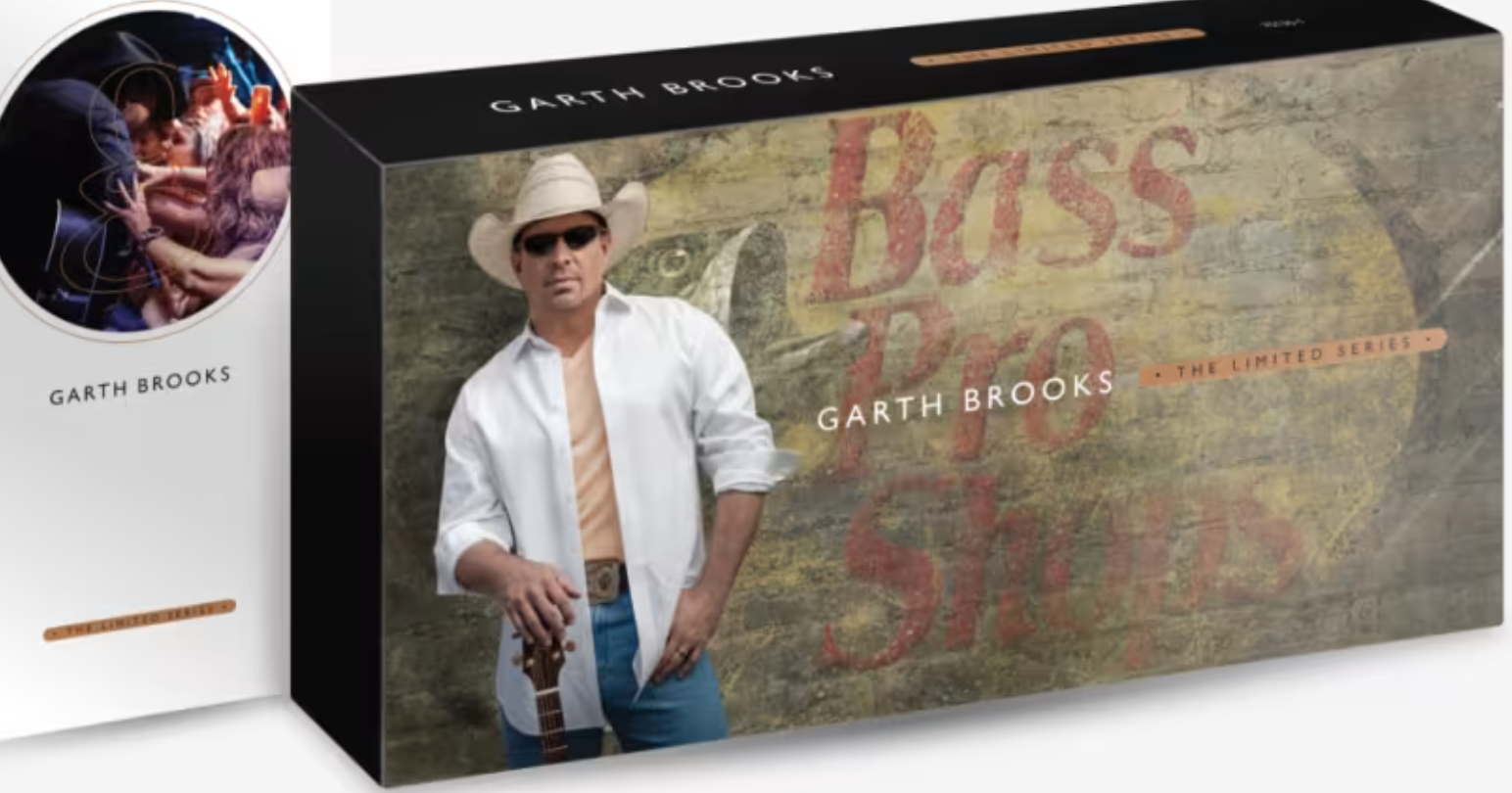 Garth Brooks' new studio album is called Time Traveler, and it is available exclusively as a CD at Bass Pro Shops and Cabela's outdoors stores. Fans cannot buy this CD individually, they must buy it as part of a 7-CD boxed set that costs $30. It is not on any streaming service and may never be. Though the rest of Brooks' music streams on Amazon Music, Time Traveler is not available there and there are currently no plans to release it there. It is not available to purchase digitally, and from what I can tell, the album is simply not available illegally either.
Beyond that, based on a few hours of research and trying my best to find even a snippet of the new songs beyond the four song snippets Brooks put on his own site, the album has not been ripped and uploaded on any easily accessible piracy sites or places I have seen music leak or be posted. On the internet, at least, this album is Lost Media, or never existed media.
This post is for paid members only
Become a paid member for unlimited ad-free access to articles, bonus podcast content, and more.
Sign up for free access to this post
Free members get access to posts like this one along with an email round-up of our week's stories.
Subscribe